Watervliet Police Department
"On behalf of the members of the Watervliet Police Department, I welcome you to our website.
Our 25-member agency is committed to professional, transparent law enforcement services that provide a safe community to live, work and visit.
In addition to law enforcement services, we are dedicated to strong community partnerships, delivered with the highest degree of ethics that build public trust and confidence.
Click around to learn more about WPD's programs, staffing and resources."

-Joseph L. Centanni
Chief of Police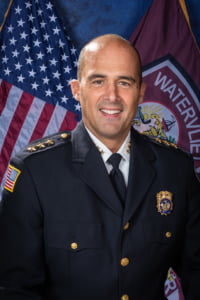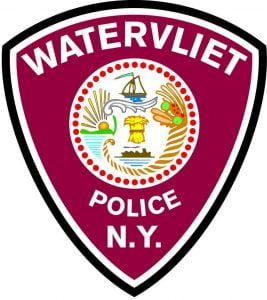 Proudly Serving Since 1870
The Watervliet Police Department is a full-service law enforcement agency for the City of Watervliet, New York. In addition to the Chief of Police, the department's leadership team consists of a Lieutenant and eight sergeants. The department includes an Operations and Investigations and Support Division. In addition, the department staffing includes detectives, field intelligence officer, public information officer, evidence technicians, animal control officer, school resource officer and community support officer. Non-sworn members consist of a confidential assistant to the chief, discovery coordinator, crossing guards and traffic light engineers.
The Operations Division consists of the following:
Patrol, Animal Control Officer, School Resource Officer and Discovery Coordinator
Officers are deployed in mobile patrols, foot and bicycle to serve those who live, work and visit Watervliet. Officers assigned to the Operations Division are the core of the department, handling thousands of calls for service each year. In between responding to calls and proactively patrolling, members can also be seen engaging with community members throughout the neighborhoods of Watervliet.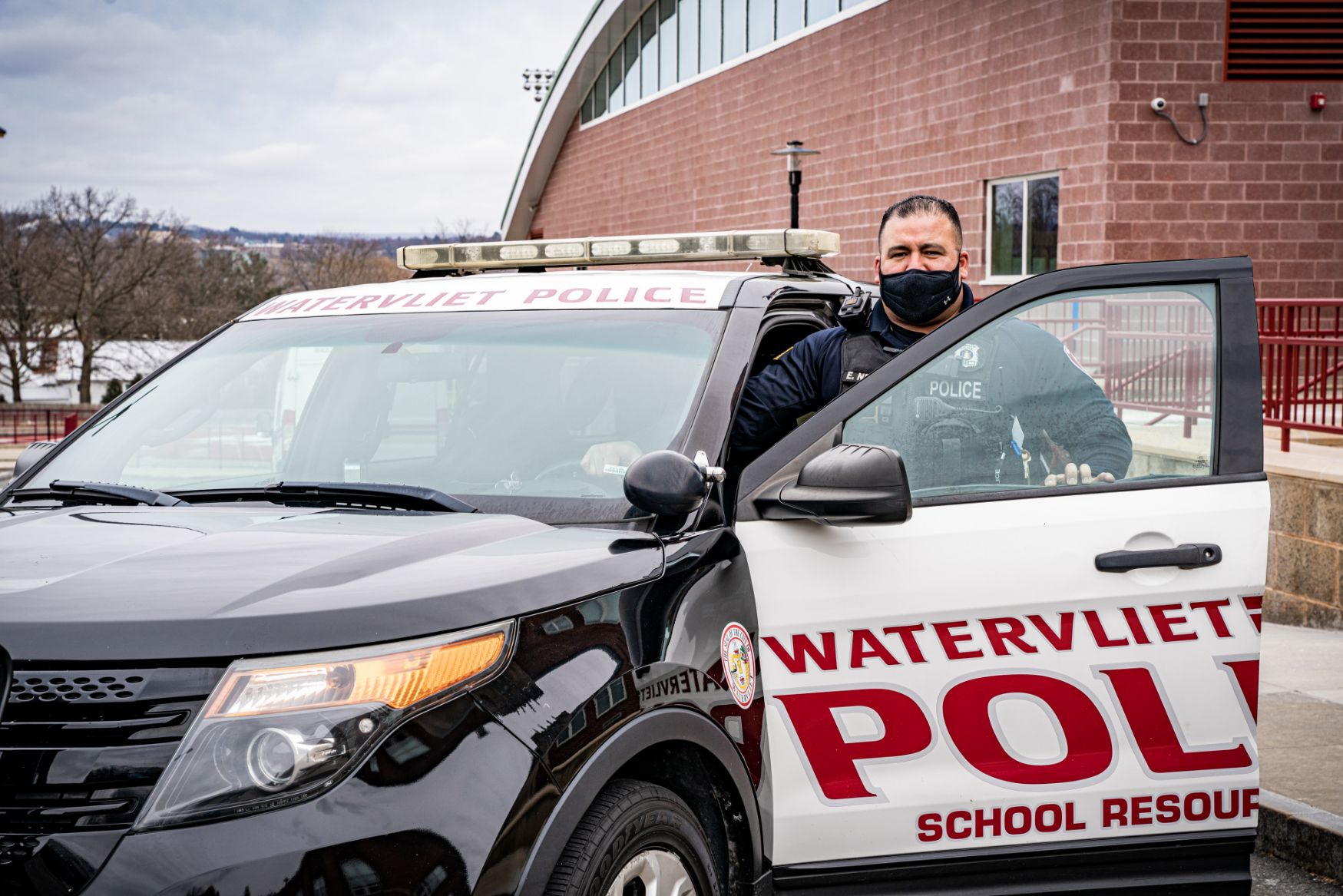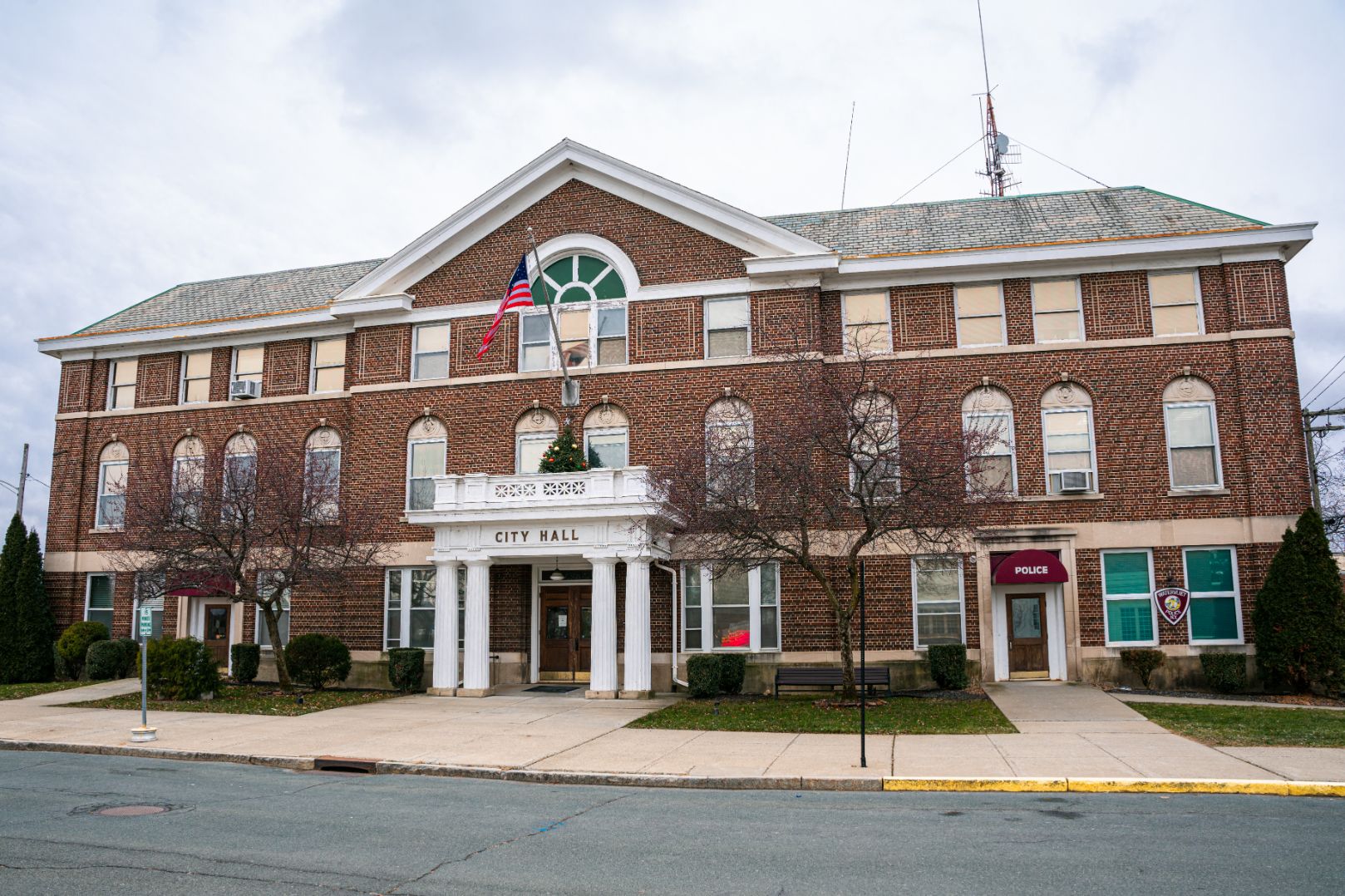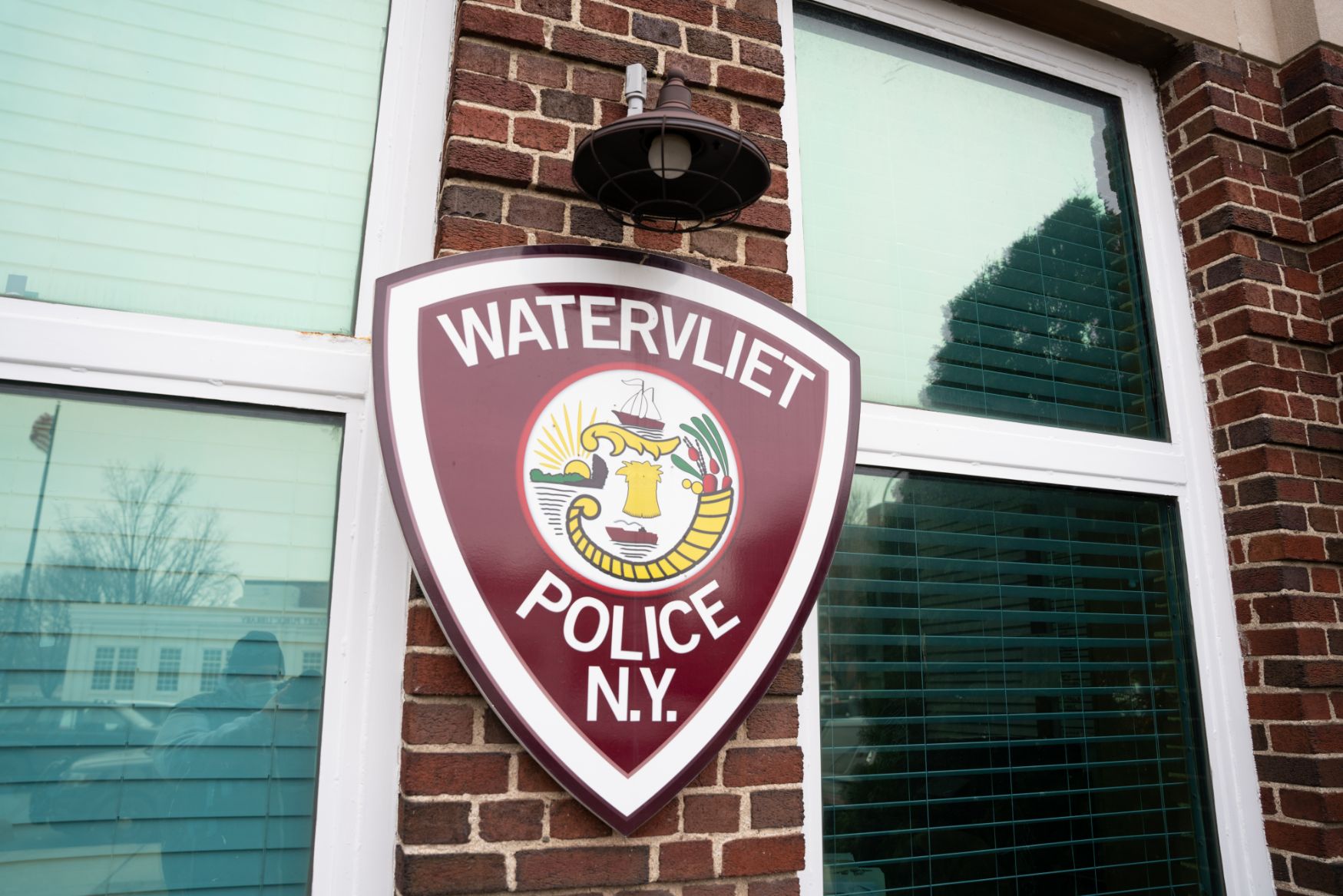 Investigations & Support Division
The Investigations and Support Division consists of the following:
Criminal Investigation Unit, Federal Task Force Officers, Community Support Unit, Evidence Technicians, Field Intelligence Officer, Public Information Officer, Training Unit, Equinox Domestic Violence Advocate and Policy Review Committee.
Members assigned to the Investigations and Support Division often work collaboratively with various entities to help provide our community with the highest level of law enforcement services.